Dec 26 - Dec 30, every day (5 sessions)
9 AM to 1 PM PST/12 noon to 4 PM EST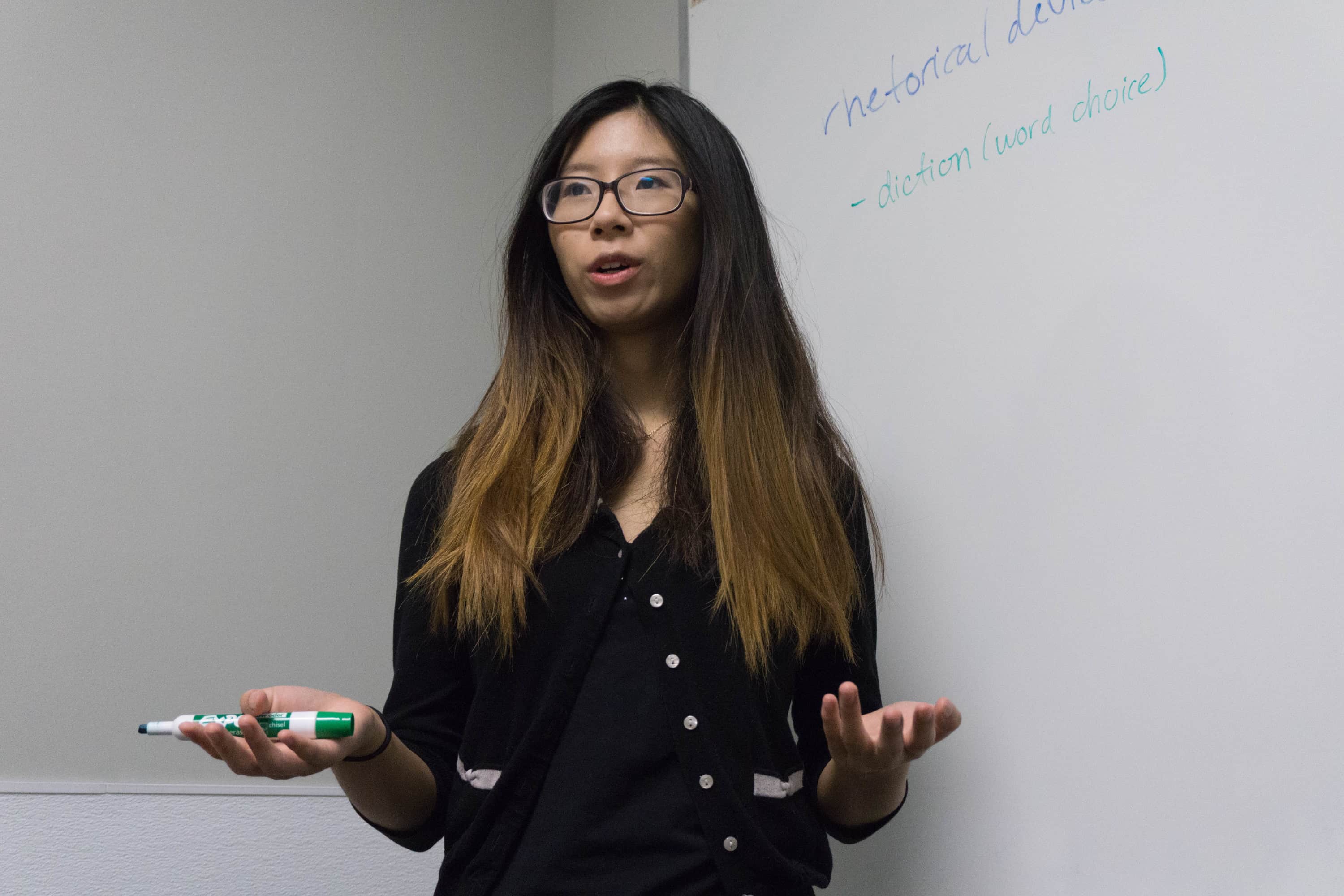 About the Course
The SAT Winter Bootcamp is a 5 session course that will meet every day from Dec 26 to Dec 30th. This live online class will take place over Skype. Students can attend from anywhere, worldwide. Bootcamp is a comprehensive SAT class, aimed at students taking the Spring SAT (March, May). The course will cover all sections of the SAT: Critical Reading, Writing, Math, and the Essay. This course gives you the backbone to score a very high score (potentially 1600).
After each session, students will be assigned about 2 hours of homework. Completion of homework is required for students to get maximum benefit from the class.
Students will take a diagnostic test at the beginning and at the end of the bootcamp to demonstrate the student's improvement. On average, students improve at least 100 points from Winter Bootcamp.
A detailed course syllabus will be provided after registration. Course topics attached here.
About the Instructor
Angela Sun is a renowned SAT tutor and college admissions counselor. She scored perfect scores on her own SAT and ACT. 90% of her students score 1500+. She offers both 1:1 and group tutoring, in home or online. Her students have successfully obtained admission to Harvard, Stanford, Yale, MIT, and many more schools.
Fees
$800 per student.
Sibling discount $25.
Refer an additional student, get $50 off.
Late registration starting 12/23: $850 per student.
Questions?
Email angela@angelasunconsulting.com. We respond to all inquiries within 24 hours.
Can't make it to this bootcamp?
Angela Sun Consulting will be holding bootcamps during spring and summer breaks as well. Sign up to be notified when dates and details are announced.